CrossFit Kids Waxahachie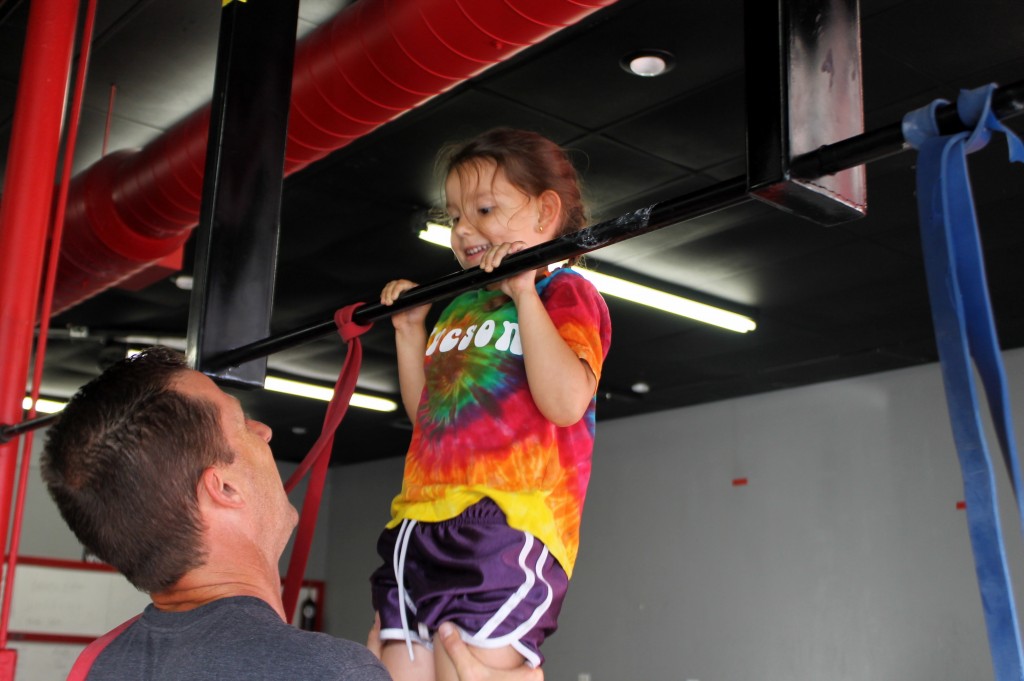 Our CrossFit Kids program at CFW will run for two 4 week sessions during the summer. Coach Kara Browne, CrossFit Level 1 & CrossFit Kids Certified trainer will be leading it. The program will be broken into 2 age groups as follows:
Ages 6-11: Tuesday & Thursday at 7:15am
Ages 12-16: Wednesday & Friday at 7:15am
Dates:
Camp 1- Starts June 10th and runs through the second week of July (the week of the 8th). **We will not have CFKids during the week of July the 4th.
Camp 2- Starts July 16th and runs 4 consecutive weeks through the first week of August (the week of the 5th).
Cost: $75 per 4 week session.
The class sizes will be small and the workouts will be engaging and FUN!
Email Chris@CrossFitWaxahachie.com for more info.